RADIOGRAM: Volume 35, No. 140 Thursday July 23, 2020
Volume 35, No. 140 Thursday July 23, 2020
************************************************************************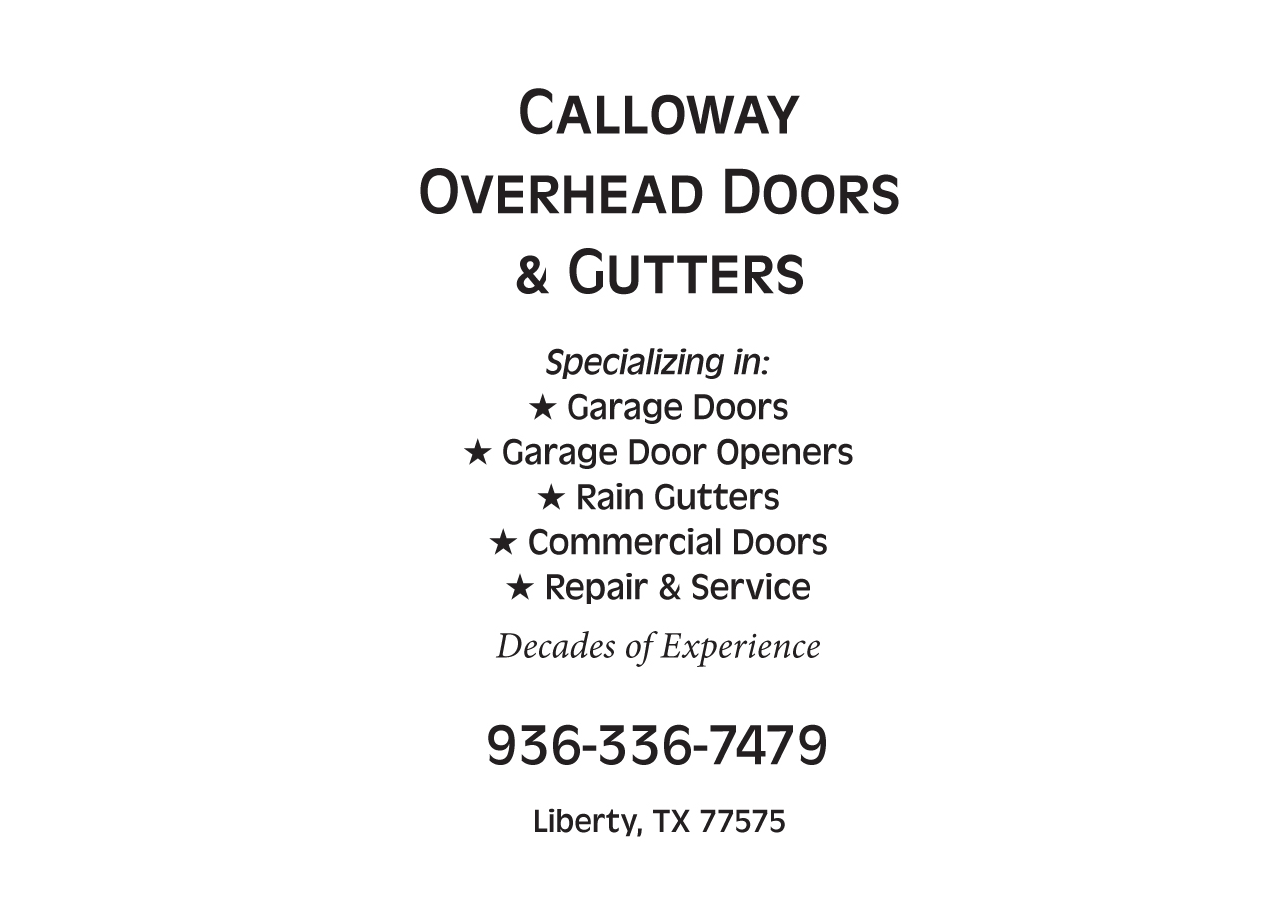 LISD Postpones Start Date: At the LISD Board of Trustees meeting held on Tuesday evening, July 21, the trustees approved a recommendation to modify the 2020-2021 Instructional calendar.  The new first day for all LISD classes in now September 8, 2020. This new start date will accommodate the districts preparation for the use of the states new digital instructional supports.  Those students attending Lee College will receive a separate communication regarding their dual-credit start date. This change comes in light of the announcement made by Texas Education Commissioner Mike Morath last Thursday July 16,   regarding the pending release of the Texas Home Learning 3.0, which is critical for ensuring continuity between instructional delivery choices (face to face and remote). More detailed information will be forthcoming concerning parent training's that were planned for next week.  They too have been pushed back.  That date has not yet been announced. Again, the original school start date was August 12th, 2020, but has been pushed back until September 8, 2020.
************************************************************************
Arrest in Chambers Co. Murder: A Dayton man has been arrested and charged with a murder in Chambers County. Chambers County Sheriff Brian Hawthorne announced Wednesday the arrest of 23-year old Thomas Andrew Daigle of Dayton for murder. That arrest stems from the March 19 murder of Scott Privat. In the course of a 4-month long investigation, Chambers Co. detectives had multiple tips that helped in identifying the Dayton man as a person of interest. Back in March Chambers County Sheriff Brian Hawthorne reported the Jefferson County Medical Examiner confirmed that Scott Privat, age 50, was murdered and the cause of death was found to be a gunshot wound. Preliminary investigation reveals that he was ambushed in the early hours of Thursday, March 19th. Chambers County detectives and Texas Rangers worked on the case. Scott Privat was from the Double Bayou area of Chambers County. Detectives presented evidence to Chambers County District Attorney Cheryl Lieck's office for review.  From that there was sufficient probable cause for an arrest warrant on Thomas Andrew Daigle-23 of Dayton. District Judge Randy McDonald, of the 344th District Court in Chambers Co. issued the Capital Murder warrant. Bond was denied.  Chambers County detectives served Daigle with the arrest warrant and took him into custody. Chambers Co. detectives are still searching for more evidence.
************************************************************************
COVID: With 12 new confirmed cases of coronavirus on Wednesday the Liberty County Covid19 numbers continue to climb. These countywide numbers reflect 12 new cases today bring the confirmed cases to 643 total for all Liberty County.  Of the 12 new cases six are female and 6 male. Also six are in North County with an equal number of 6 here on the south end. Of the 643 cases over all in Liberty County 287 are active while 353 are shown as having recovered.  
************************************************************************
Man Arrested with Machete Like Weapon:  It was on Monday July 20 at about 9:25 AM, the Liberty County Sheriff's Office tells us they received numerous 911 calls in reference to a male subject said to be standing on Hwy-146 near Moss Hill. Callers claimed the man was swinging a large knife, or machete like weapon, at passing vehicles.  A responding deputy arrived and found several citizens surrounding the subject in an attempt to calm him. The Sheriff's deputy learned local citizens had taken the weapon from the subject. The male was identified as 46 year old Robie Jay Brewer. He was told he was under arrest and Brewer began verbally assaulting the Liberty Co. Sheriff's deputy. Reportedly the suspect had to be overpowered by the deputy and a Good Samaritan. The investigation showed Brewer was also nearly struck by a transport truck.  The Good Samaritan pulled out a pistol from his vehicle to deter Brewer. Another citizen who knew Robie Brewer talked him into dropping the knife before law enforcement arrived. The suspect was charged with Aggravated Assault with a Deadly Weapon, a second degree felony. Once in custody on Monday morning Robie Brewer was taken to the Liberty County Jail without further incident.
************************************************************************
Obits: Jaymie Darrell Tate, 74, of Dayton, Texas, passed July 20, 2020, in Houston. A funeral service with military honors will be held at 11am on Thursday, July 23, 2020, at Sterling Funeral Home. A graveside service and committal will immediately follow in Linney Cemetery in Dayton. ** Sandra Diane Noble, 69, of Ace, Texas, passed away Sunday, July 19, 2020, at her residence. Service will be held on Friday, July 24, at 12:00 P.M. at The Pentecostal Tabernacle Church in Liberty. Interment will follow at Cooke Memorial Cemetery in Liberty. There will be a gathering of family and friends on Thursday, July 23, starting at 5:00 P.M. at The Pentecostal Tabernacle Church in Liberty.
** Felton Joseph Cormier Jr., "Peanut" 56 of Liberty died July 16. Visitation will be 4-8 pm Friday July 24 at Proctor's Mortuary Hwy 90 in Liberty. Funeral will be private
************************************************************************
Lake Release: 3,000 CFS – Liberty Bridge : 10.54 ASL