RADIOGRAM: Volume 35, No. 143 Tuesday July 28, 2020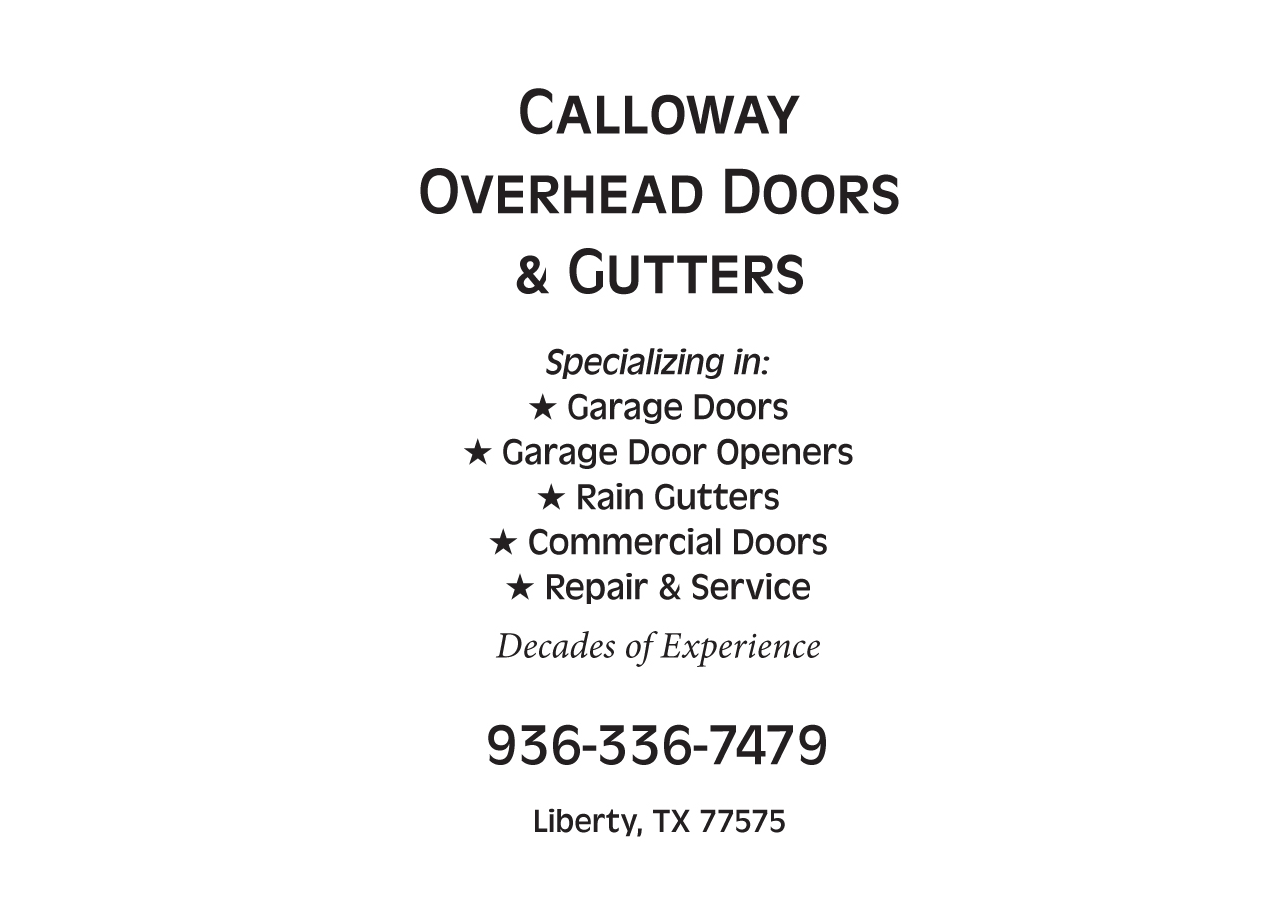 Volume 35, No. 143 Tuesday July 28, 2020
*****************************************************
COVID Liberty County: Liberty County was blasted by new reports of coronavirus cases Monday morning as reported here on KSHN shortly after 10 am. That's when we first reported from Texas State department of health services, through the office of Liberty County emergency management coordinator Crista Beasley Adams, that 29 new confirmed cases of COVID are reported since our last update. We also learned that the State Health Department has now begun to catch up with fatality reports that have been running behind because of the work load in Austin. With the updated death related cases we can report now there are 17 confirmed deaths of residents from this county attributed to the beast known as Covid-19. The confirmed cases since last Friday is 29 new cases bringing the overall number of covid cases, since all of this began in Mid-March, to a stunning 702 just from this one small county. Of the 702 total, 268 cases are active, while 417 Liberty County Citizens have recovered from the virus. Of these 29 latest cases diagnosed, 16 are from north Liberty County while 13 were from the south end. 13 are male and 14 are female. The gender of two patients was not on the report. The age category with the most patients is between 30 and 40 with nine confirmed cases from Liberty County and the rest of those 29 were evenly distributed from under ten to over 80 years of age. Again, that's 29 new confirmed cases countywide 702 overall since March And now 17 fatalities are defined as being covid related.
***************************************************************
School Starts: As the start of the 2020/2021 school year comes CONFUSINGLY closer, several of the local schools districts have set a start date. Please note that some school districts will be begin with virtual- that is online classes only, and then at a later date, face to face instruction begin at those schools. First, let's cover Hull Daisetta, who starts the school year with virtual instruction only on August 13. On September 8 face to face instruction will begin. Hardin ISD rings the bell for virtual only classes on August 13th, and then face to face classroom instruction on September 1st. Cleveland ISD starts face to face instruction August 19th. In Cleveland parents must declare their preference for their kids to receive virtual OR face to face instruction. Cleveland Superintendent of Schools Chris Trotter, said, quoting " the deadline for the parental decision is this Thursday July 30th but that may have to be extended as far as August 3rd." end quote. Dayton ISD Instruction begins on August 13th. Instruction will be both Virtual and in the classroom.
***************************************************************
Chambers County COVID: Chambers County is reporting a total of 832 active cases of Covid 19 as on 1:00PM Monday July 27th. Of those 216 are active and in quarantine while 18 required hospitalizations. The breakdown is 406 cases are men while 426 are women. 83 are from the East County, 153 from the Mid County, 588 are from the West County. 8 cases are listed as being unknown from which area of the county the cases originated from.
***************************************************************
Obits: Ethan William Cruz, 7 of Liberty, Texas died Wednesday, July 22, 2020. He passed away at Texas Children's Hospital after a long and courageous battle with cancer. Friends are invited to visit with the family from 5-8pm on Wednesday, July 29, in the chapel of Allison Funeral Service, 1101 N. Travis Liberty. Funeral services Thursday, July 30th at 10am at Allison Funeral Service. ** Victor Vincent Lemelle, 81, of Liberty died Monday, July 20. Victor was a member of The National Council, Knights of Peter Claver, for over fifty years. He was a member of Our Mother of Mercy Church for over 6 decades. He is survived by his wife of sixty-years Adlean Lemelle and numerous children and grandchildren. Visitation for Victor Lemelle is 5-8 pm Thursday, July 30, at Allison Funeral Service, in Liberty. Funeral mass is Friday, July 31, at 11 in Our Mother of Mercy Catholic Church-Ames. Rosary begins at 10 am. Burial follows at Palms Memorial Park Cemetery-Dayton. ** Doris Lavon Vandver Noack, 73, of Simmons Bottom passed away on Saturday, July 25. Services for Doris will be 2:00 p.m., Tuesday, July 28, 2020 at Pace-Stancil Funeral Home Chapel in Dayton. Visitation will be 12:00 p.m. until service time at 2:00 p.m. on Tuesday at Pace-Stancil Funeral Home. Interment will follow at Ryan Cemetery in Tarkington Prairie, Texas.
***************************************************************
Lake Release: 2,000 CFS – Liberty Bridge : 9.02 ASL