RADIOGRAM: Volume 35, No.150 Thursday August 5, 2020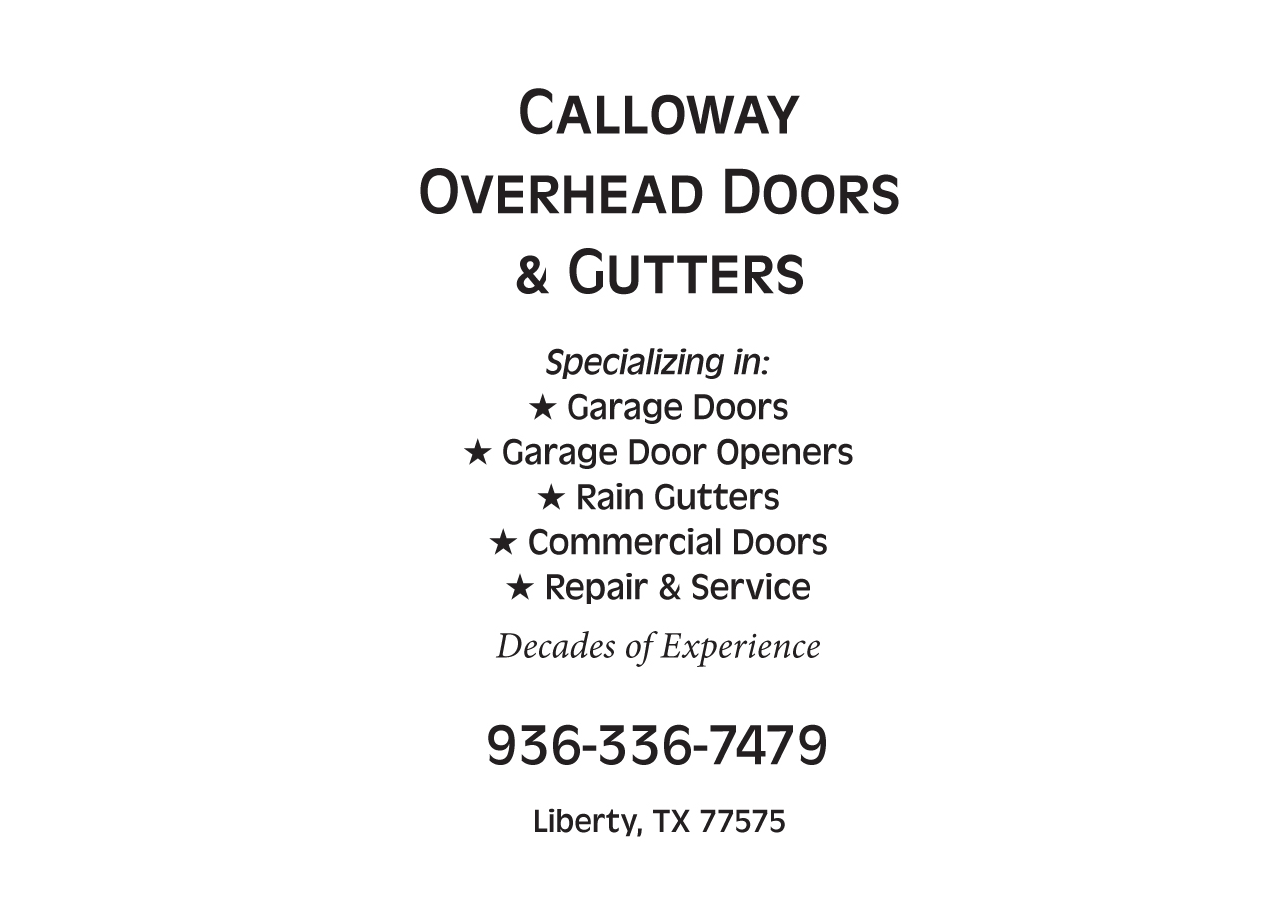 Volume 35, No.150 Thursday August 5, 2020
***************************************************************
New Dayton ISD start date: It's happened.  The Dayton School District has changed the start date of their academic school year from the date of August 13th, instead to August 20th. Again the new Dayton ISD start date is now Thursday August 20th.    In an e-mail from Dayton ISD Superintendent Dr. Jessica Johnson, she explained that the school year was originally planned and approved by the board for and August 13th start date. But then Tuesday night August 4th at a school trustees meeting the start date was moved back a week to August 20th. Some of the reasons for the one week delay in starting school were listed by Dr. Johnson as it allows DISD  more time to pass out Chrome books for those who will be remote learning this school year. It also allows the Dayton school district more time to offer parents more training sessions for the technology. The sessions will include how to connect the Chrome book to a Wi-Fi connection, also how the Dayton students should log in, and where to find instructional materials. The Chrome Books will be checked out to the parent after each of the parent technology training sessions. Dr.  Johnson also pointed out that space for the technology training is limited and Dayton school children parents must sign up for these sessions. The first of the classes was this past Monday August 3rd, 2020. For those needing further assistance of have questions, the Technology Department is ready to assist, just call 936-258-2667. The Dayton school district will also be posting training on the district web site for any parent that needs training via remote or virtual. This Dayton school start date push back also allows teachers 5 more days to get their rosters, classrooms and quality lesson plans ready for both face to face and remote learners. Among the benefits of pushing back the start date, is that it gives students, staff and parents at least one break monthly during the school year. The Dayton ISD will be on a 9 week grading cycle this school year. On tomorrow's news cast, we will point out the safety measures that Dayton ISD will be using to ensure the safety of students and staff. Again the new Dayton ISD start date is now Thursday August 20th
************************************************************************
New Strip Shopping Center coming to Liberty: City Manager Tom Warner, was a guest on a recent Party Line program, reported that a new strip shopping center will be coming to Liberty. The project is being built and designed by a company named Liberty Bypass; LLC will be going into an area near the Wal Mart store and next to the AT&T store and Chili's Restaurant.  Even though the center's footprint does seem small, Mr. Warner assured listener's the design is a viable plan. The developer has requested what is known as a 3/80 agreement. That is used for the purpose of having a rebate of sales tax revenue for a period of time in order to recover some start up costs. A 3/80 agreement is a standard tool used by developers in hopes of recovering some of their expenses. It comes in the form of a rebate. Should everything go as planned, construction of the new strip shopping center should be starting after the turn of the year 2021.No word on the size and number of spaces on the very small new shopping center.
************************************************************************
Sales Tax Holiday: This is a reminder that starting this Friday, August 7th, at midnight the state wide annual sales tax holiday begins.  The sales tax holiday runs from Friday, August 7, at midnight and continues thru midnight, Sunday August 9th.
Texas comptroller Glen Hager reminds shoppers that they can save money on back to school items, clothing and other selected items. If you need a full listing of the items that qualify to be purchased sales tax-free, visit the Comptrollers web site at TexasTaxHoliday.org. Since 1999, the sales tax holiday has saved shoppers millions of dollars. According to the state comptrollers, the sales tax holiday last year saved Texans an estimated 10.2 million dollars. Again the Sales Tax Holiday begins Friday August 7th, and runs through Sunday August 9th, SO go forth, shop and save.
************************************************************************
The Liberty County Office of Emergency Management issued a report Wednesday of 15 new confirmed cases of Covid  diagnosed in Liberty County.  Of those, 10 came from the North end of the county and 5 came from the South end.  5 of the new cases were men and 10 were women. In total, Liberty County will soon top 800 cases  covid 19. To be exact 791 total cases of Covid 19 are actually confirmed since the count began in mid-March. There are 342 Liberty County Citizens considered to be active cases with 421 listed now as having recovered. 28 Liberty County residents have died due to coronavirus symptoms. 5 of the new cases were in their 20's age wise. 4 were aged in their 30s, 3 of the new cases were folks in their 40s and 2 new cases were reported to be in their 50s- There was one new case where the person is 70 plus.  Repeating, there have been 15 new cases of Covid 19 reported in Liberty Count as of Wednesday in Liberty County. There are now 791 cases overall and 28 Liberty citizens have passed away from those coronavirus symptoms. This latest report released on Wednesday disclosed 15 new cases of Covid 19.    
************************************************************************
Obits: Billie Bruce Lockhart, 85, of Moss Hill, TX, passed away Monday, August 3, 2020, at Kingwood Medical Center, in Kingwood.. Mr. Lockhart was also born in Moss Hill, TX. He spent a period of time working for the Army Corps of Engineers on the Alaskan pipeline.  A memorial service was held Tuesday at Faith and Family Funeral service in Batson.  Michael Ray Turner of Liberty died Tuesday at the age of 62. Allison Funeral service was in charge of cremation services
************************************************************************
Lake Release: 1,512 CFS – Liberty Bridge: 6.84 ASL