RADIOGRAM: Volume 35, No. 96 Friday, May 15, 2020
Volume 35, No. 96 Friday, May 15, 2020
3rd Covid Death reported: The Liberty County Office of Emergency Management has reported the 3rd COVID related death in Liberty County. Identified as case #43, word came Thursday morning. It originally was reported as a positive coronavirus case May 4th. . A woman age 60-70 from north Liberty County was reported as being hospitalized. That same day, May 4th, Liberty County Emergency Management officials had reported the second death, which was case number 36, a woman 70-80 from south Liberty County. The first death attributed to the coronavirus in Liberty County was initially reported April 15th. In that case it was a woman in the age range of 80-90.
New Sidewalk: Liberty City Council ratified the Liberty Community Development Corporations plan to spend $143,000 to replace sidewalks in downtown Liberty. This was action taken this Tuesday night at the regular city council meeting. The specific sidewalk is in front of businesses of the 400 block of Main Street, from Coats Jewelry to Tarver Abstract. Liberty City Manager Tom Warner says, in addition to the sidewalk replacement, and drainage improvements, the steps from the street up to the sidewalk will be more pedestrian-friendly. This sidewalk improvement project is part of a larger LCDC project to improve the appearance of downtown Liberty.
Sno-Cone Anyone?: When it's hot and muggy, or even just lukewarm, many people, and I mean MANY people often head for the Liberty Snow Ball stand on Main Street in Liberty. The line for these tasty frozen treats can be as short as a car or two, or as long as 70 or more vehicles wrapping around the parking lot of the Jefferson Square Shopping Center. They are each waiting to partake in what is essentially, sugar, any of dozens of flavors and of course ice. Dean Kerry, from Cleveland, and his wife serve these sweet delicacies and are now busy about getting started on their 24th year in Liberty. It was back in 1977 when his wife's aunt first started the Liberty Snow Ball location then this couple bought out the business in '97. Their season runs from April through September. So when you have some time for a treat stop by and with the crowds they draw, you might want to go ahead and get in line.
Story Time Online: So many things that we may call traditions have been postponed, changed or even canceled as the country works its way through the COVID-19 pandemic. One of those is the Liberty Municipal Library's Story time done weekly for our pre-school kids. Traditionally, every Wednesday, now at 11 am, little ones would gather on the 2nd floor of the library to enjoy a story and learn a related craft. With the social distancing, and closed facilities, that has not been possible recently. Now, well-maybe so. Dana Abshier, Director of the Liberty Library said they have now begun a new VIDEO story time on the library's Facebook page. It's very simple to access. Go to Facebook and search Liberty Library then click the link it finds. That links with their Facebook page and allows access to the videos for the kiddos at home. Director Abshier said they try to upload a new video each Wednesday as close to 11 am as possible.
Obits:
Othello "Preacher" Arceneaux 73, of Liberty. Services will be May 16 at Proctor's Mortuary Hwy 90 Liberty. A Public Visitation will begin at 9 am. No more than 10 people will be allowed in the building at a time. A private family service will be at 11 am.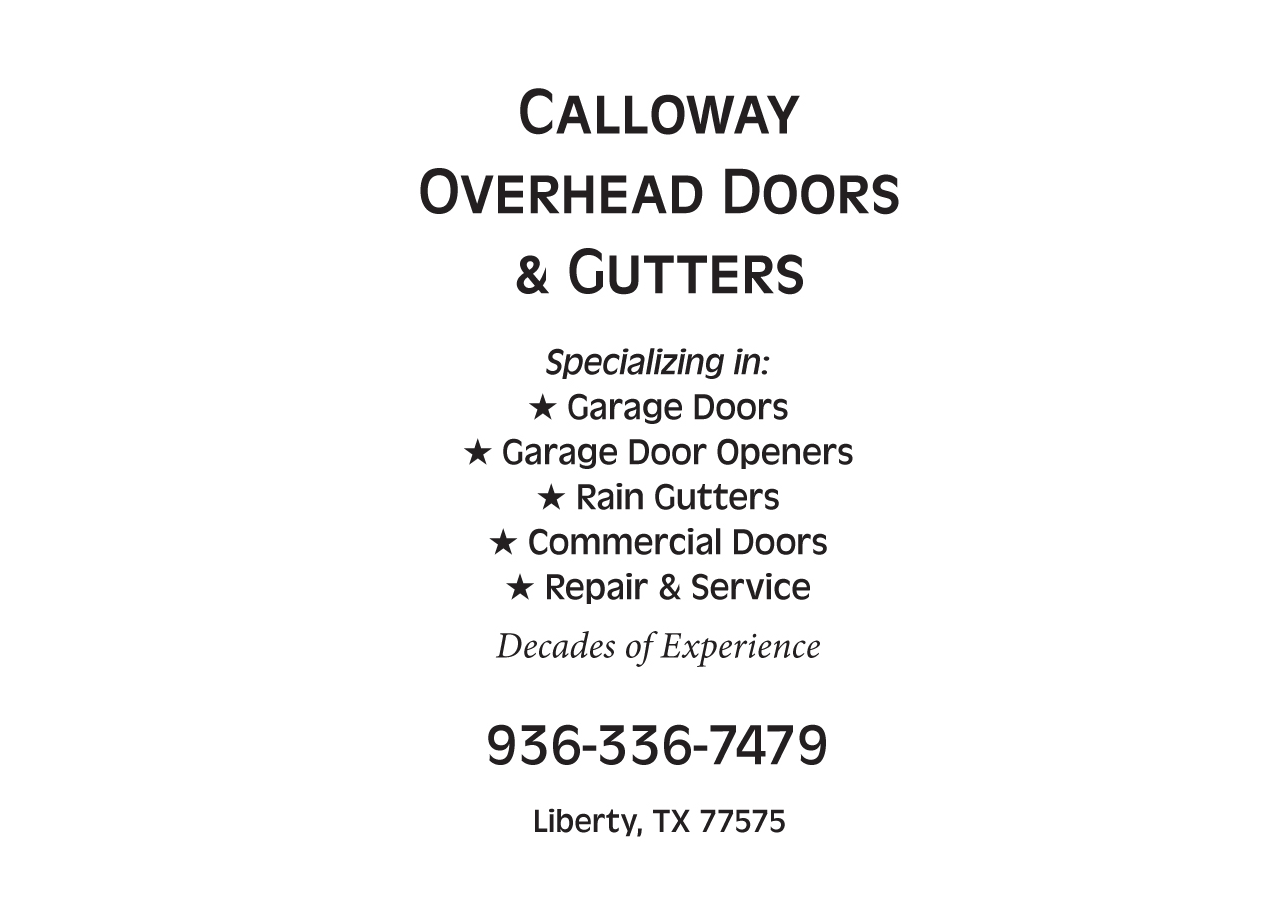 Lake Release: 10,000 CFS –Liberty Bridge: 14.77 ASL