RADIOGRAM: Volume 35, No. 98 Tuesday, May 19, 2020
Updated: May 19, 2020
Volume 35, No.  98 Tuesday, May 19, 2020
Dayton: In a news release dated Monday the City of Dayton announced another high honor for their city business practices. This time they have been honored with the Distinguished Budget Presentation Award by the Government Finance Officers Association. This association represents membership across America and Canada (GFOA).  This award is for the Dayton's Fiscal Year 2019/2020 Annual Budget and demonstrates that Dayton's adopted budget document is of the highest quality, and reflects the guidelines and best practices established by their National Advisory Council on State and local budgeting. Dayton's annual budget document was reviewed by selected members of GFOA professional staff and other budgeting professionals from throughout the US and Canada.  City Manager Theo Melancon said in that news release this says a lot for the professionalism and knowledge of the Dayton business office staff.
Exercise Options Back Open:  Yesterday, marked the first day, since the COVID-19 shutdown, that gyms and exercise centers in Texas could reopen. We talked to 3 local exercise facilities, 1 in Liberty and 2 in Dayton.
Snap Fitness in Dayton on Highway 90, is across from Brookshire Brothers. 
Based on state requirements for operations, Snap Fitness will only allow 20 people in their gym at a time, and no visitors. All workout equipment is spaced at least 6 feet apart.
Moving now to Hometown Fitness, next to Thriftee Food Center, in Dayton Town Center. Occupancy is limited to 25% of full capacity at one time. A face mask is not required in either of those Dayton workout centers but it's ok to wear one, for those who wish. Moving across the river to Liberty.
Anytime Fitness is near Tractor supply and across from El Burrito on Main Street. An Anytime Fitness staffer says they are always open. They are restricted to 25 people at any one time. Gloves are not required, but recommended, and will be provided free of charge. Face masks are optional. New memberships are welcome at all three.
Foot Traffic: The effect of the COVID-19 shutdown on local businesses has started to be felt. The City of Liberty recently did a study of foot traffic for local businesses during the shutdown. Assistant City Mgr. Chris Jarman said the company doing the research looked at cell phone data for retail stores and restaurants in the city. He said data shows, as expected, a decline in foot traffic during that time period.  Mr. Jarman said home improvement stores saw a sharp increase in foot traffic during the shutdown. Chris Jaman said it's clear the City of Liberty coffers will suffer with in sales tax revenue drop for the Coronavirus shutdown period. 
Reopening: Yesterday, Governor Greg Abbott announced more businesses are being allowed to open. In a press conference at the Capitol in Austin, the governor said childcare centers, massage and personal-care business, youth clubs, and youth sports could open very soon. This Friday, bars can open at 25% occupancy. Restaurants already at 25% can increase occupancy to 50%.  Bowling alleys, bingo halls, simulcasting, and skating rinks may resume operations. Also, being allowed to open Friday are zoos, aquariums, and natural caverns at 25% occupancy. Rodeo and equestrian events can resume as well. Moving to May 31stand, other types of businesses can reopen. Day youth camps, overnight youth camps, and pro sports can resume but without fans in the grandstands. He said Texans must continue social distancing outside the home, and each citizen should keep washing hands and practicing good hygiene. The Governor said Coronavirus numbers in Texas are better but expects say case positives will still increase as more tests are given.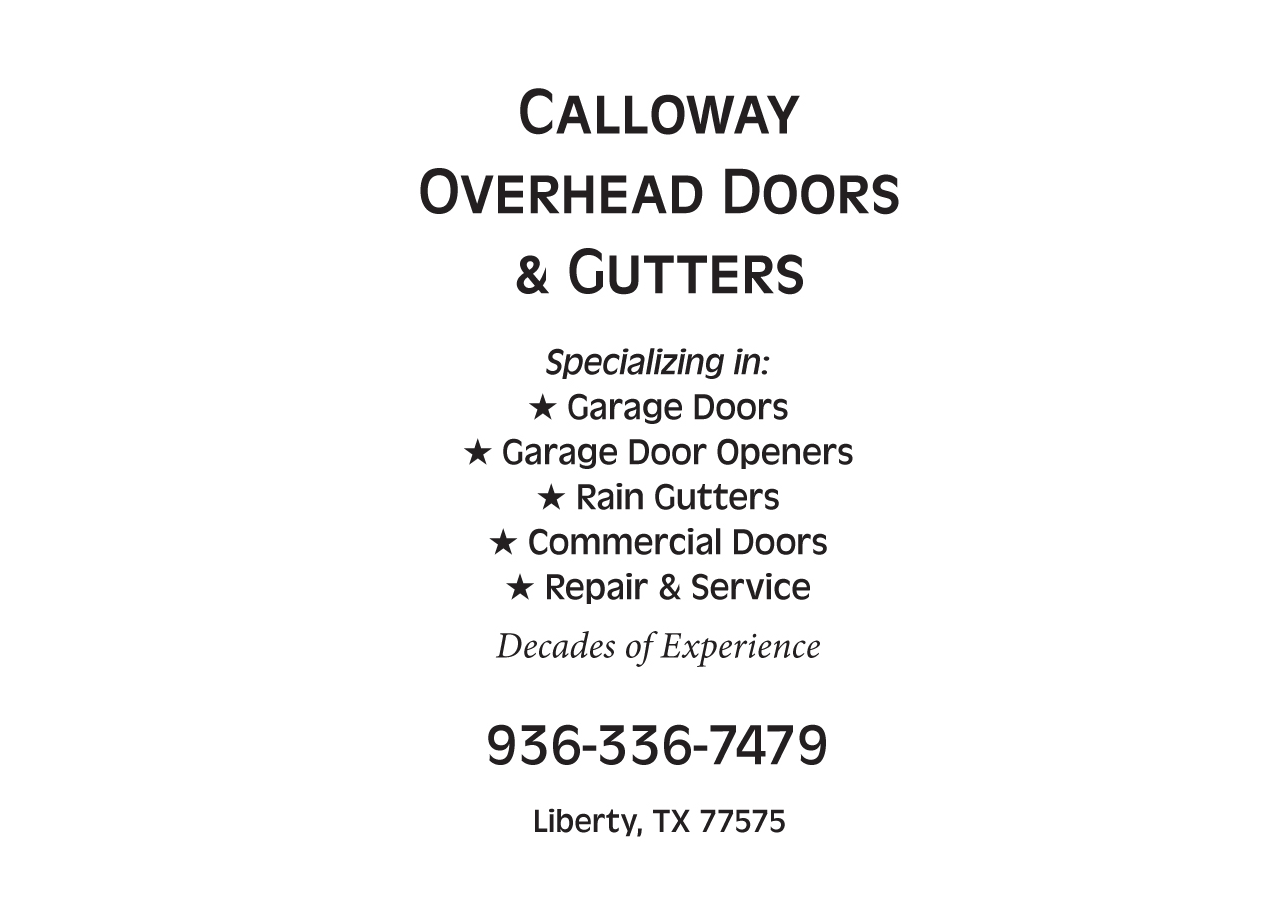 Lake Release: 8,000 CFS –Liberty Bridge: 13.42 ASL